School Pantomimes
A Festive show to take away!
Producing School Pantomimes of an exceptional quality is one of the Take Away Theatre Company's specialties. We work very closely with a number of schools and understand the escalating cost a school trip to the pantomime can entail. The rising cost of transport and theatre tickets can make it prohibitively expensive for schools to give children the opportunity to see a professionally produced christmas production.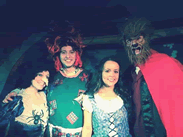 The Take Away Theatre Company are passionate that all children should have access to theatre through school. We strive to offer the same theatrical experience that young people receive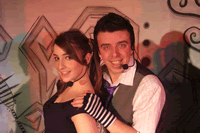 from visiting a local theatre, but instead we bring the pantomime to you. All our Christmas pantomimes are written, directed and performed by industry professionals with a proven track record. Each show comes complete with a state of the art sound and lighting system and an imaginatively designed set.
The 2016 School Panto Season! Book Now -
0800 158 38 40
The Wizard of Oz Pantomime - Book now for 2016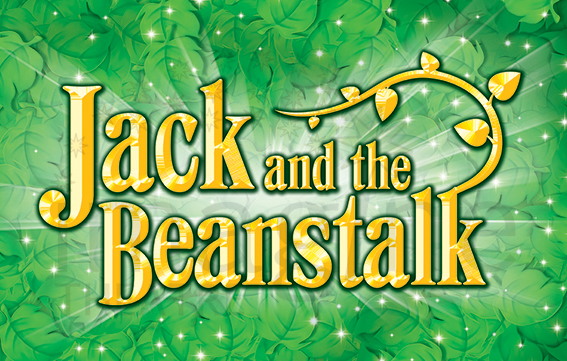 Jack and the Beanstalk!
"A Giant of a Pantomime!"
Brand New for 2017 this traditional pantomime is set to enchant and excite audiences of all ages. Featuring the hapless Jack, Dame Trot, their beloved cow, a handful of beans, a larger than life beanstalk and a giant at the top of it! "Our most ambitious pantomime production yet".

Featuring everything you have come to love about our pantomimes: Superb performers, stunning sets, and up-to-date songs. Throw in lots of audience participation and you have all the ingredients for another magical and fun filled pantomime

".Fee-Fi-Foe-Fum – A huge amount of panto fun!! "

Available throughout November and December 2017



Why Choose our Pantomimes?

Each show boasts a cast of fully trained professional actors ensuring that the performances are of the absolute highest quality. "Our children talked about the pantomime for ages" - Teacher at Colmonell Primary School
Plenty of audience participation means that children feel involved and fully engaged in the story throughout
All of Pantomimes benefit from a professionally designed set, beautifully designed costumes and a state of the art sound and lighting system. Children are captivated right from the very start.
With over ten years experience in the industry we are absolutely confident that we offer the best quality school pantomimes in the UK at the best possible price. This is why schools are confident to rebook with us year after year.
Still want to find out a little more? Click here for the answers to some of our most frequently asked questions.